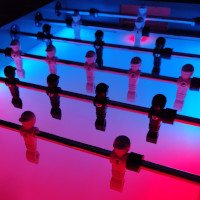 Illumination
hanshanshans football tables stand out due to their illuminated playing field. Therefore, you can also play in low light or even in complete darkness. Goals or match balls are highlighted by special lighting effects. You can customize the illumination to your needs.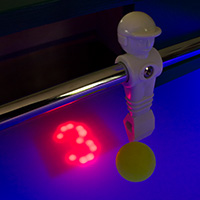 Count of goals
Normally, the score on a football table is recorded manually using a slide counter. This can be distracting and unreliable. That's why hanshanshans football tables are equipped with light barrier sensors that automatically register your scored goals. The current score is displayed in the playing field. Using a button in the ball cup, you can reset a goal.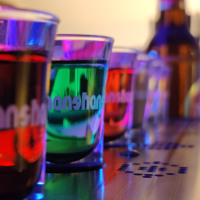 Games
In addition to the standard game as you are used to from other football tables, hanshanshans football tables offer you many other game versions such as time games, series games, a drinking game, and a partygame. In the party game, the rules are temporarily changed during the game, and if you ship a goal in the drinking game, you will be randomly assigned a shot. You can adapt all the games yourself to your needs. If this is too much knick knack for you, you can, of course, deactivate all additional games.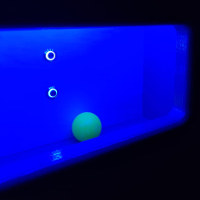 Ball cup
The ball cup is located centrally on both sides of the football table below the playing field. When kicking off, you do not have to go to the side or even behind the goal to get the ball. The lighting (in the same color as the playing field) allows you to spot the balls well even in dark rooms. With the illuminated buttons in the ball cup, you can set the colors, choose game versions or reset goals.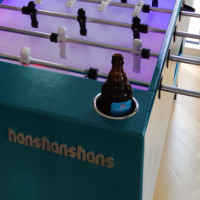 Cup holder
Each hanshanshans football table is equipped with four high-quality stainless steel cup holders. This ensures that your drink is always at hand and cannot topple over. The cup holders fit both beer bottles as well as cups or glasses of various sizes.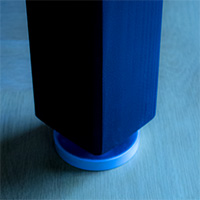 Adjustable feet
Even on uneven terrain, our football tables are stable and even thanks to the height-adjustable rubber feet. The feet do not shift back and forth even on a slippery surface and do not leave dark streaks on your floor.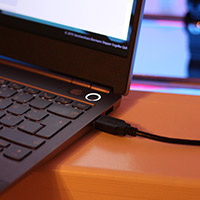 USB Connection
You can change the settings of the football table via a USB connection on your Computer. Colors, games, display texts and light effects can be altered to meet your demands at any time. You can also use additional functions such as a score display, remote control or sound output. On request, we can also install a mini-computer in your football table so that you can use these functions without an additional USB device.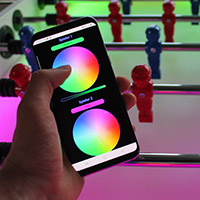 Remote Control
You can control your hanshanshans football table remotely using your smartphone or another computer. In this way, you have the possibility to easily change colors and brightness (as well as player names for tournaments). To do so, you just have to connect your football table with a computer using the USB connection.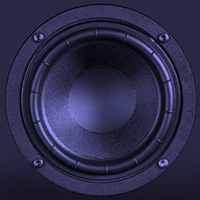 Sound
Depending on the version, hanshanshans football tables can play sounds or transfer them to your computer or hi-fi system. Game sounds for actions such as goals, changed rules or a win as well as background music can be selected. Various sound packages can be downloaded from our website.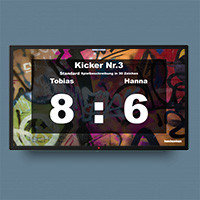 Live Score
hanshanshans football tables can stream the current score to the Internet as soon as they are connected to a computer. So you can display the live score e.g. on an external monitor or projector, another computer or your smartphone.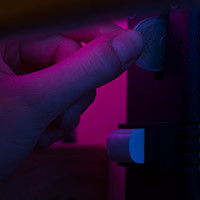 Coin Insertion (optional)
The public version of our football tables contains a money counter. All coins from 5 cents to 2 euros are accepted. Game prices can be set individually (and even depending on the time of day). Free games can also be offered at certain times.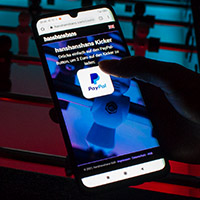 Cashless Payment (optional)
No change with you? As the first-ever football table, the hanshanshans football table offers the option to pay for games via PayPal. To do this, simply scan the QR code on the football table. For the permanent use of this function, there is a monthly fee for football tables that are not rented out. See our FAQs for more information.
... and many more
We are constantly developing new features, monitor and sound packages. Everything we develop is compatible with your hanshanshans kicker. Of course, you get new software and firmware versions for free.